Talking Shop is about the stories of the people behind our favourite local storefronts and small businesses that bring vitality, culture and expression to every town and city around the world.
During the current pandemic, knowing and supporting our neighbours has become more crucial than ever before. With high rents and now-stagnant stock ordered well in advance that is putting shop owners into financial jeopardy, there is a real danger of our city core turning into a ghost town by the time we finally emerge from our stay-at-home mandate. With the unique fabric that holds our city together unravelling a little more every day, what can we do?
While this project certainly won't solve the greater issues surrounding this crisis, what it can do is give voice to a segment of entrepreneurs who are facing unique problems and finding themselves searching for solutions on how to find more rope for their businesses that they have carefully and lovingly built over the years. We also want to extend this narrative once we are past the suffering of this pandemic to provide insight into the challenges and realities of building a successful independently-owned business and guidance to those looking to follow a similar path.
---
The Team Behind Talking Shop
Metka makes connections, Michelle makes photographs, we both make words. Based in Victoria, BC, we are two friends with the creative energy and skills to employ on a project that supports the city and people we love. We look forward to connecting, supporting and collaborating with dynamic local business communities throughout Canada and the world!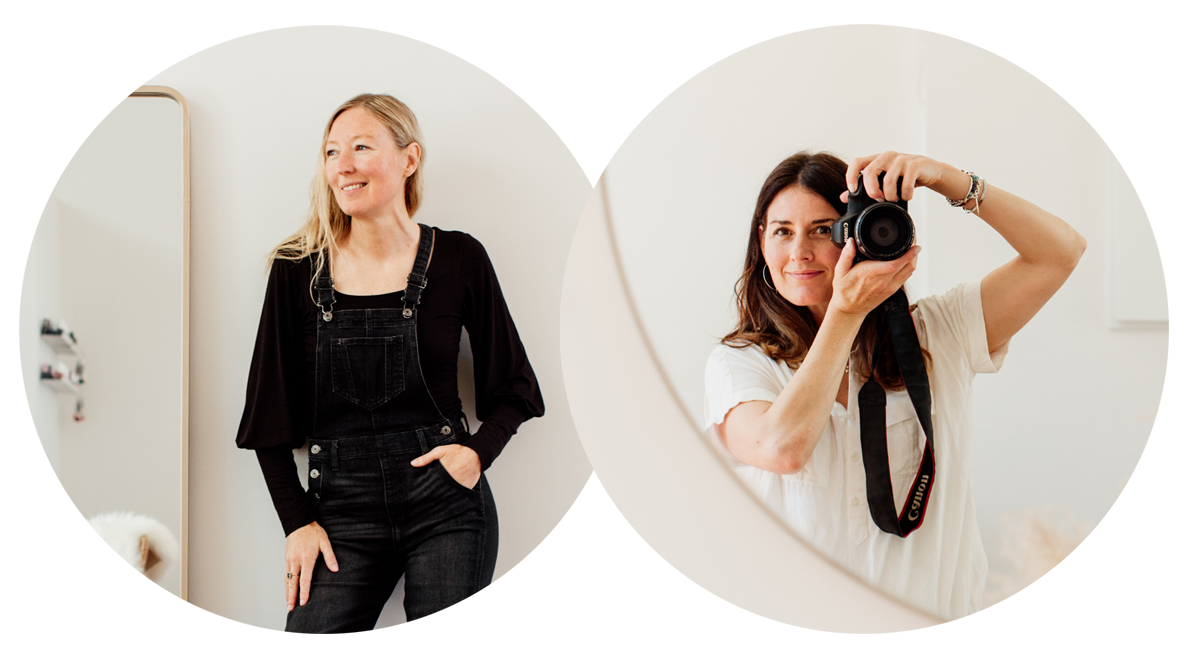 Are you a small businesses owner who would like to be featured or do you know someone who might? Just want to send us a message or connect? Follow our Instagram account and send us a DM or type an email to talkingshop.ca [at] gmail.com

We also have a creative agency to help small businesses refresh branding, websites, photo assets and design at Table Creative. DM us through @tablecreative.ca on Instagram or email hello [at] tablecreative.ca
All content contained in this blog copyright Talking Shop 2021.