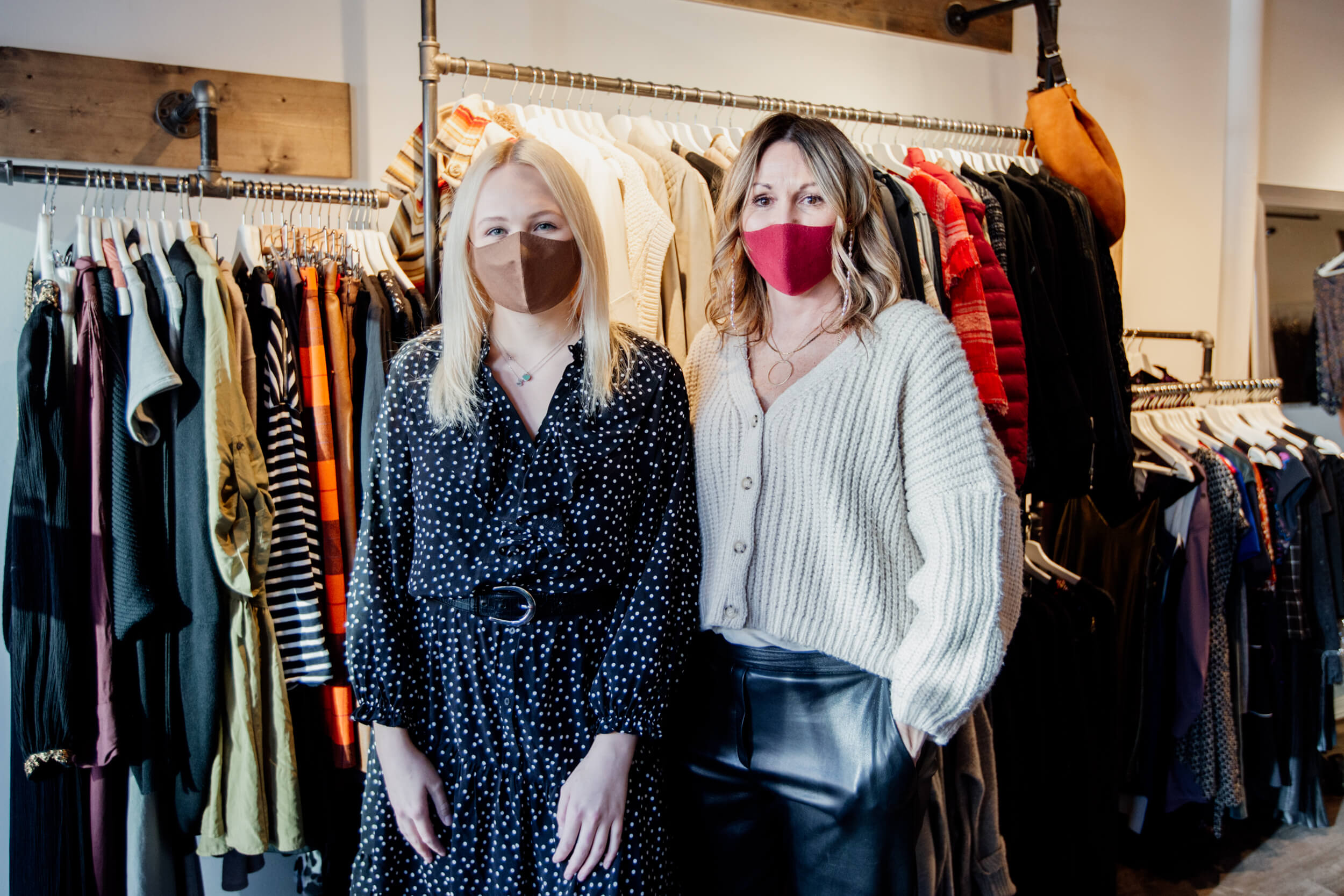 In Conversation with Deanna & Courtney // MONA Consignment
Name: Deanna Young & Courtney Mikaelsen
Shop: MONA Consignment Boutique
Address: 1037 Fort St, Victoria BC
Instagram: @monaconsignment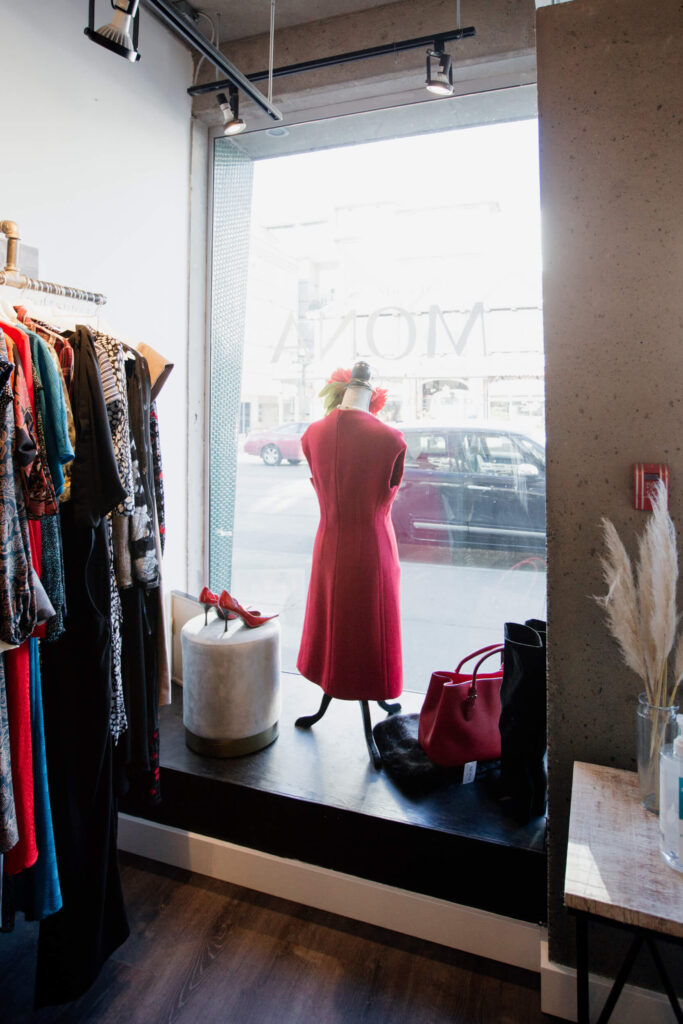 Can you describe MONA?
The two owners, Deanna Young and Courtney Mikaelsen, are the heart and soul of MONA Consignment. Our carefully-curated boutique offers many timeless pieces, cheap & cheerful items and everything in between. Located on Antique Row in Victoria BC, this little shop is sure to please.
Tell us a little about your business name. Any significance? 
MONA means "make old new again." We want to be part of the sustainability train. So many wonderful pieces can be found in consignment shops!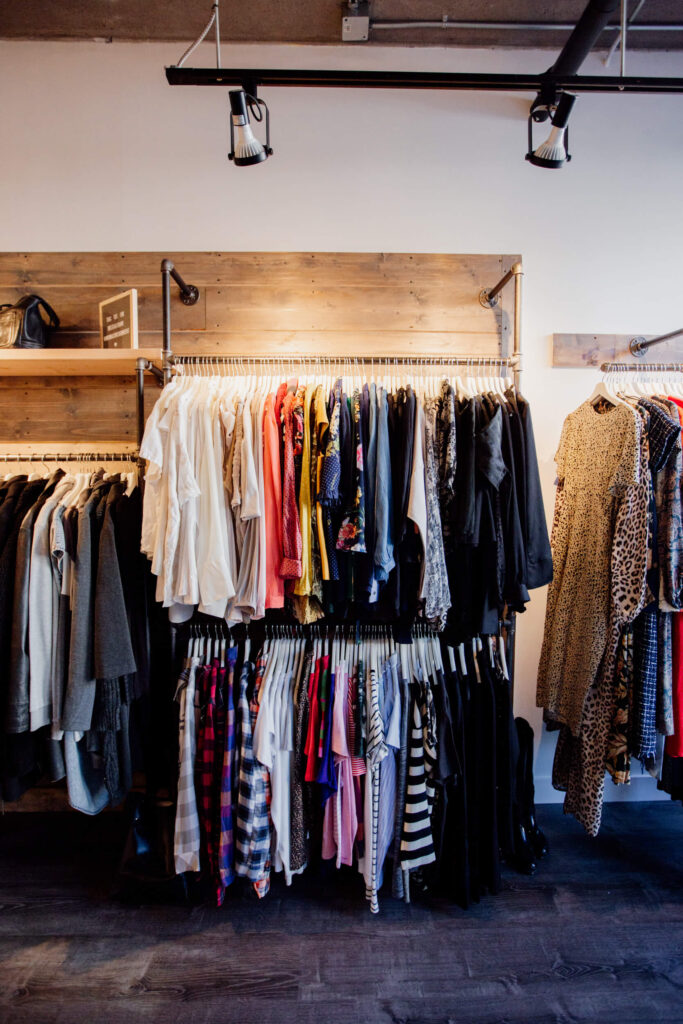 MONA just recently opened its doors. How did your shop come about? 
We had been planning to open a boutique last spring, but when the pandemic hit, the business became home-based. We started the "BIN PROJECT," offering shopping to your door for our clients, and when the space became available on Fort Street we jumped on it!
Can you tell us about your background?   
I [Deanna] have been in the hospitality business since I was 18; I have worked in many restaurants. After a bout with cancer, I settled into a partnership with a catering company. After 10 years of working in the business, I was offered a contract with GVHA to execute events, like the infamous Breakwater Barge events and curating an artisan market for cruise ship passengers. When Covid hit, my contract was put on hold. Enter MONA. Courtney is 22 and just learning the business. She has a little side hustle called "Reworked" where she redesigns pieces she thrifts.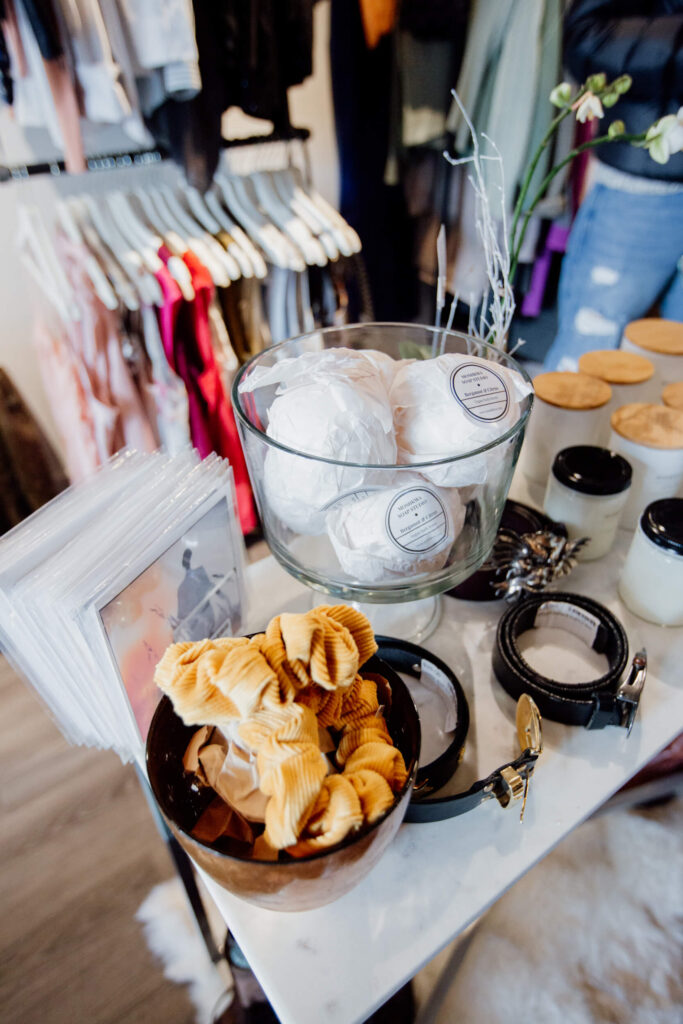 Have you always wanted to run your own consignment store business? 
I [Deanna] was a partner in a design shop on Estevan Ave, and it was so fulfilling styling our clients. Also when I was pregnant with my first son, I ran a consignment store out of my hall closet in Kitsilano in Vancouver.
If you had to describe MONA to someone who hasn't seen it, how would you describe it? 
We want MONA to be a place where you feel inspired, cared for, and most of all, fashionable. We love working with clients on defining their style.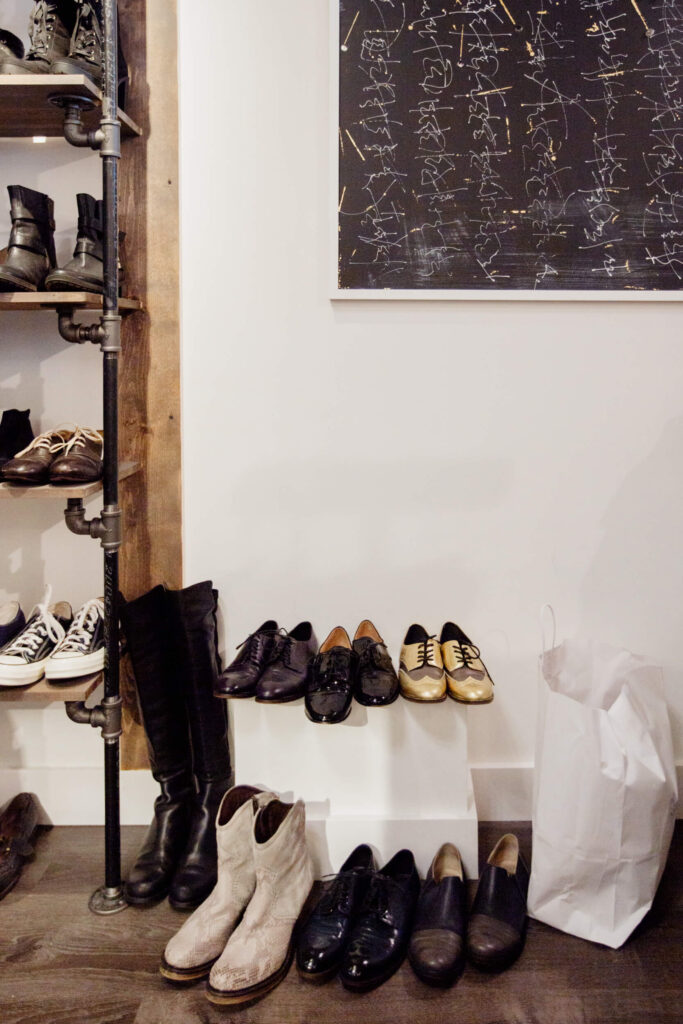 We love your style! Can you tell us about your personal aesthetic?  
At 52, I am finally at the point where I feel like anything goes: sequence and runners, tulle and jean, graphic tees and dresses! I love unexpected style and putting outfits together.
What or who inspires you? 
I love Jenna Lyons so much — she inspires me!
How are you using social media? Can you tell us a little about your strategy? 
We have had amazing success on Instagram. Our OOTD [outfits of the day] are very well-received on this channel. We like to post daily and keep our story current. We love giving shout-outs — and receiving them!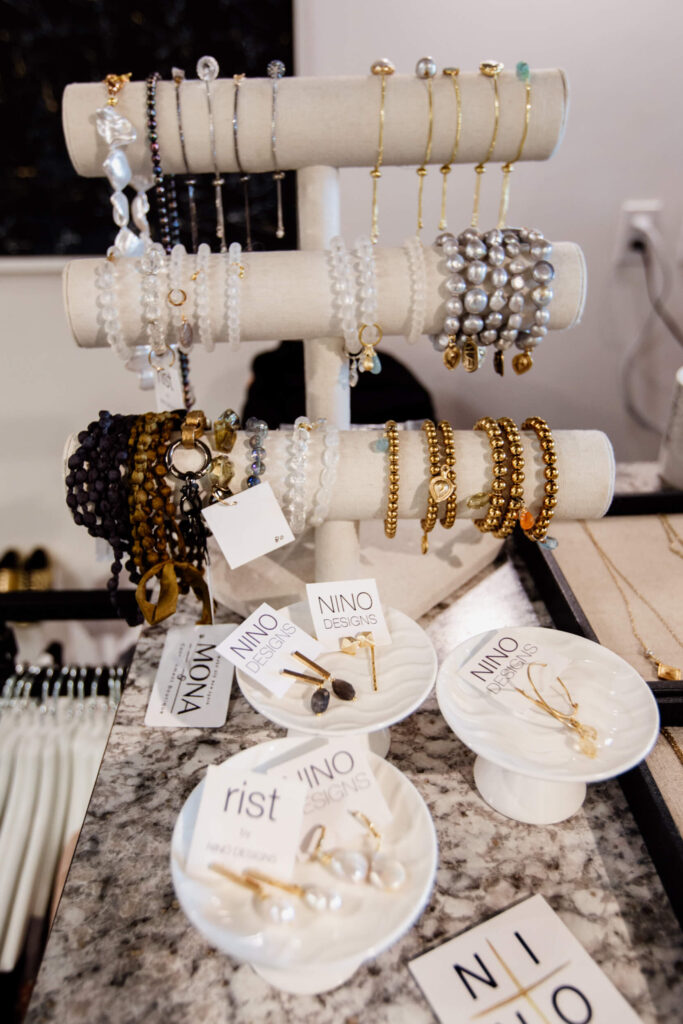 What are some of the hardest lessons you've had starting your business? How have you overcome them?
I am so grateful to every single person who walks in our door, whether they are here to shop or consign! I find the hardest thing is to say no. We are a small store so we can't accept everything that comes in, but we never want to offend anyone. We wish we could take it all!
What advice would you give to someone wanting to open up a business? 
Be kind to everyone and ask your friends for help! Be open to all things and all feedback. Don't take yourself too seriously.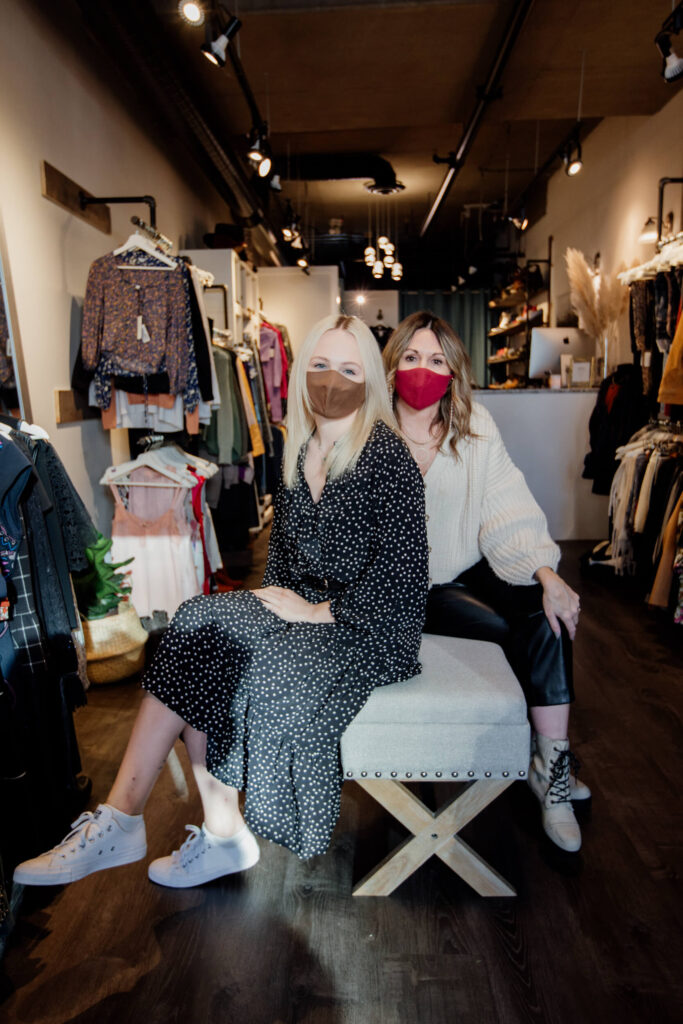 Anything else you would like to share?
I would like to share that you are never too old to start a new career! If you have the wherewithal, then GO FOR IT!
Three words to describe how you feel today: 
Inspired, excited, motivated.