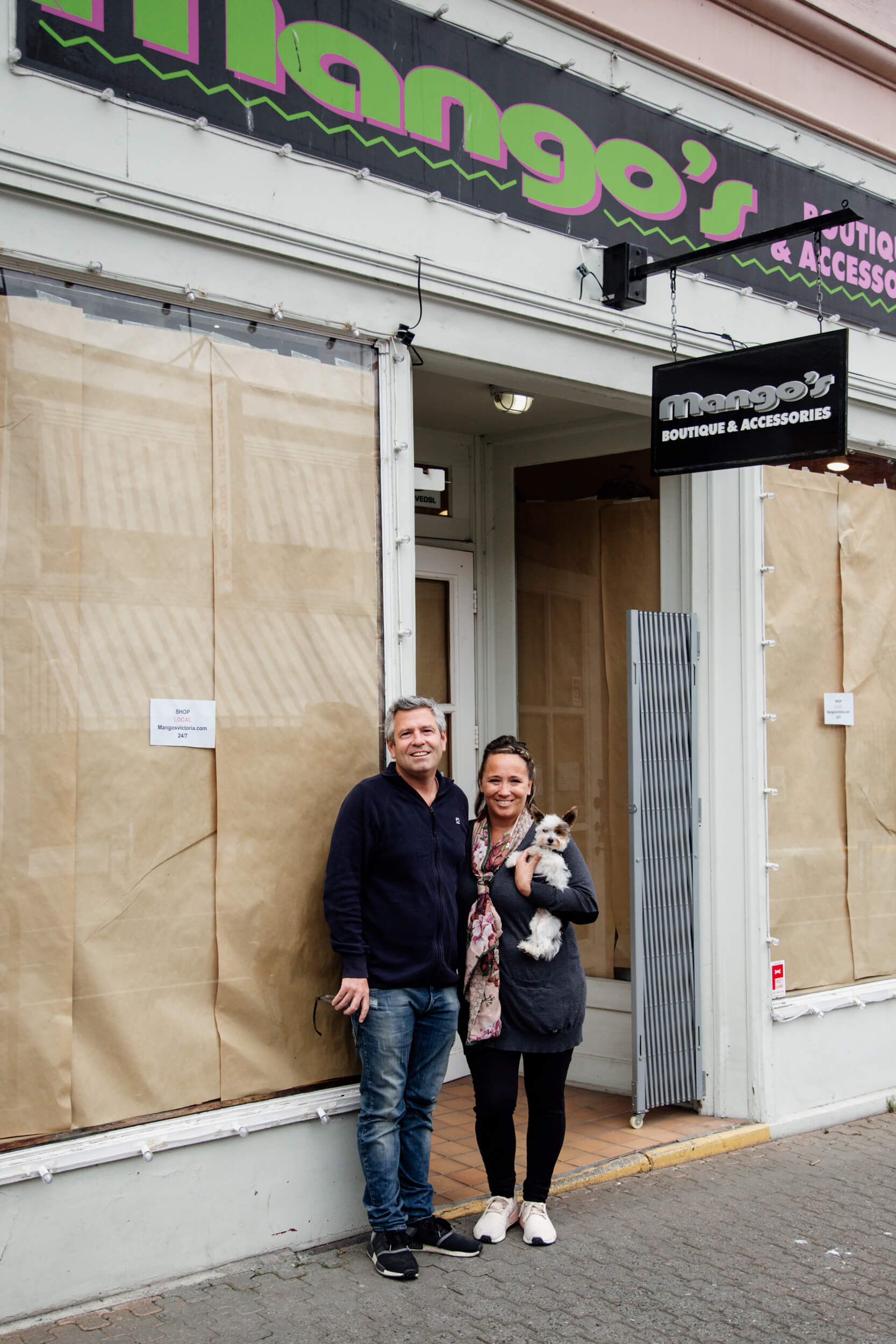 In Conversation with Nicole & James // Mango's Boutique
Name: Nicole & James Salthouse
Shop: Mango's Boutique
Address: 577 Johnson Street, Victoria, Canada
Instagram: @mangosboutique577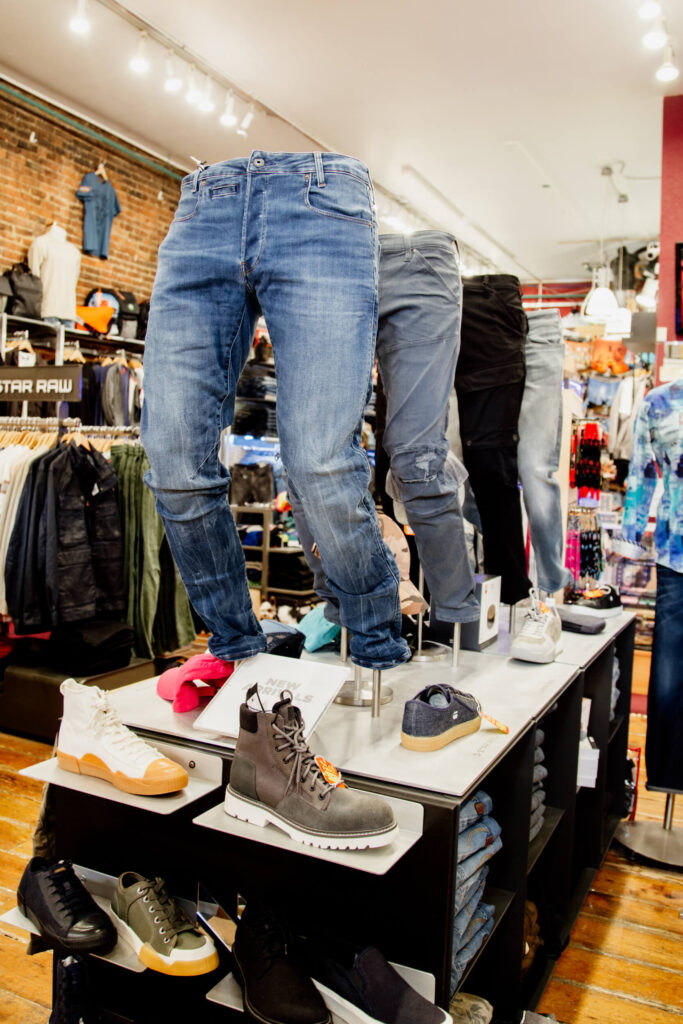 What is Mango's? How did you come up with the name?
Our store name is a funny story! You need to put down three options for a business name when you register in case some of them are taken. We were only prepared with two, so for the third name we laughed and put down our favourite bar name in South Beach, Florida which is called Mango's Bar & Grill. It ended up that our third choice was the one that got approved, so Mango's Boutique & Accessories it is.
Can you tell us about your background? What made you decide to go into retail?
We both have retail backgrounds since we were teenagers. We met in 1999 and that has always been part of our relationship DNA. We have always had an eye out for fashion as we travelled across the east coast.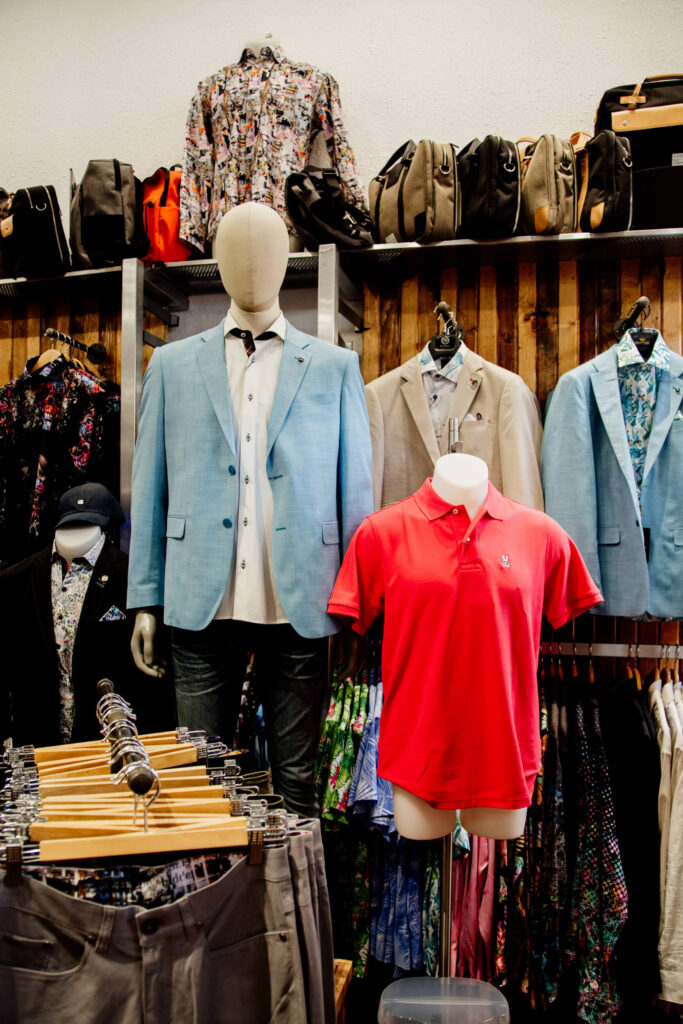 If you had to describe your shop to someone who hasn't seen it, how would you describe it?
Our store has something for everyone from casual to dressy. We have always taken risks in what we buy. People don't come to us for a plain shirt!
Can you tell us a bit about your personal style and aesthetic? How does the store and the designers you carry fit into that aesthetic?
All of the brands we carry are something that I would go out and buy for myself or my husband — we've always brought in brands that we both would wear.
Inspiration is all around us. What or who inspires you?
All of our clients inspire us by telling us how great the selections of clothing we bring in is and they will always come back for more.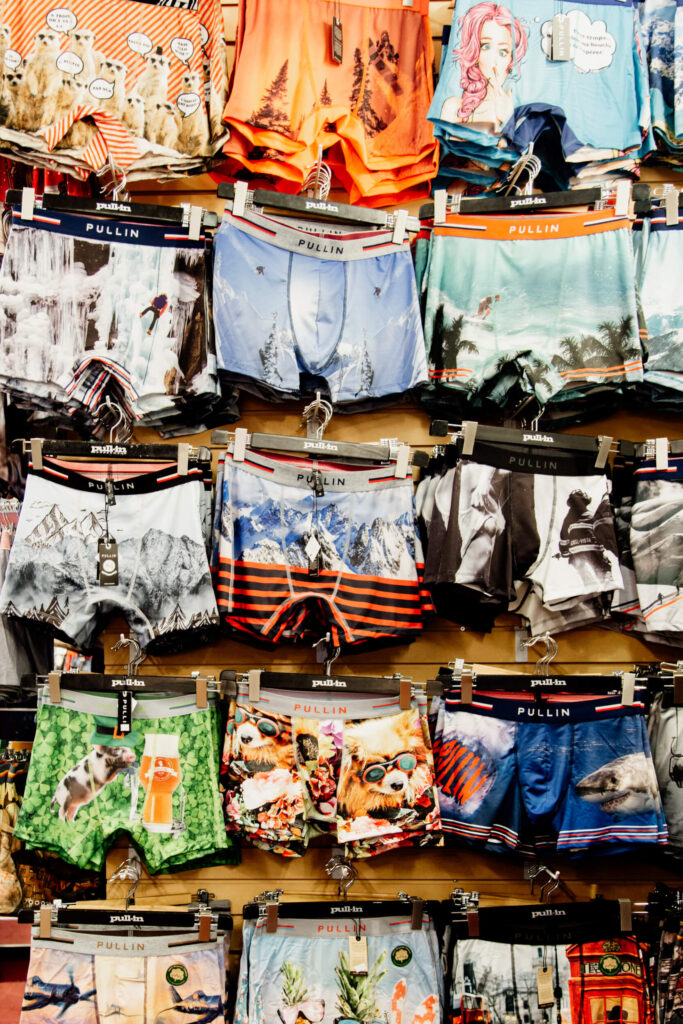 Where and how do you source your designers and products you carry in your store? Has that changed?
Our clients' style changes as they age, so we have to always be careful and pay attention to what they are wanting. Sometimes when you've carried a line too long it gets "old" … you have to learn to let go and find something new and fresh. Over all the years in business, it doesn't get easier, it gets more challenging in what you bring in, as there are so many different styles and trends to accommodate for.
You have an online store. Can you tell us a little about that?
We launched the online store 5 years ago, and it's like a second store that requires lots of attention and maintenance. Online is a whole different customer that you do not know personally, and we've had to adapt to customer service online too.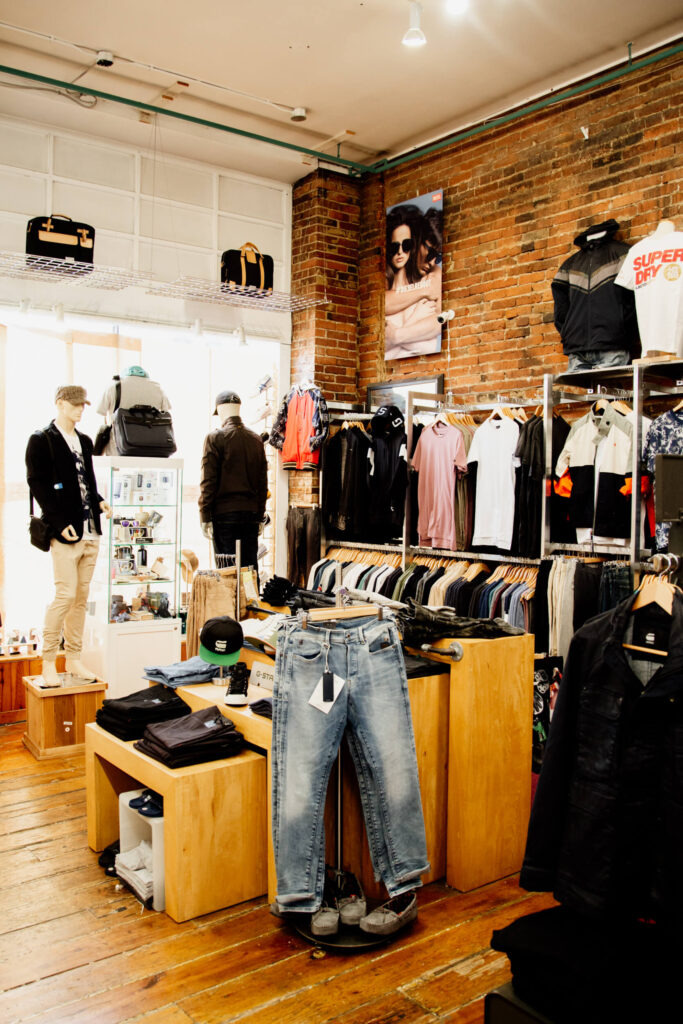 What advice would you give to someone wanting to open up a shop? What advice would you give to your younger self?
The only advice I can give to someone opening up a shop is it's not easy and to make sure it is your passion. Also to adapt with changing times.
Have you made any hard decisions to get you through this difficult time? Can you share some of those decisions? Where are you finding strength these days to make decisions?
Closing our storefront temporarily during Covid was the hardest decision we have ever had to make, as this is our only income and experiencing the uncertainty of what the future holds.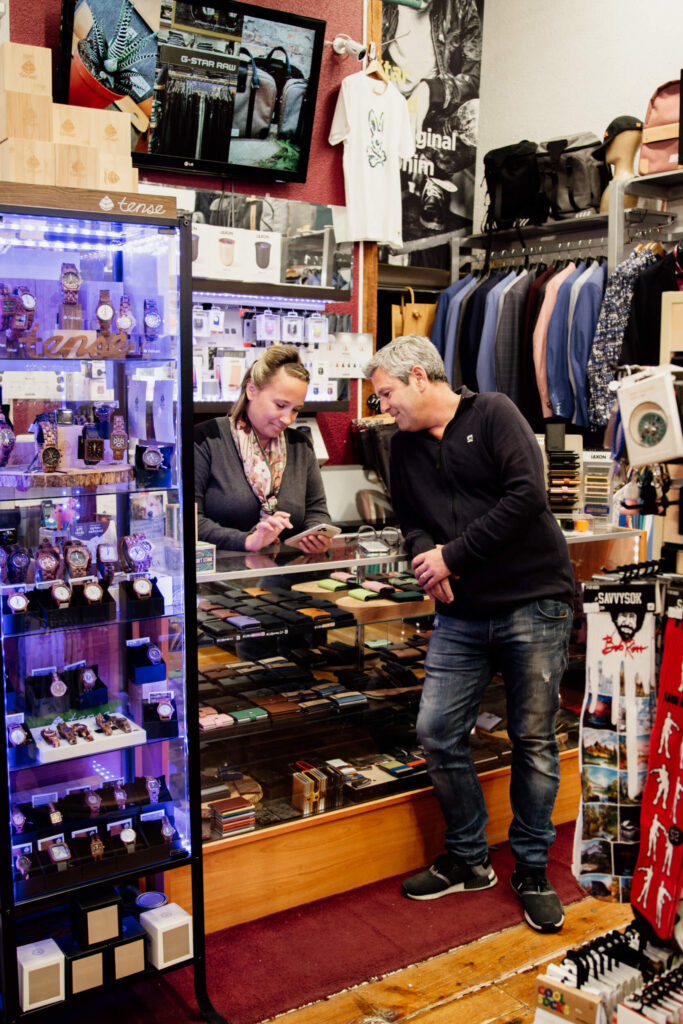 You are married, have two children and you both work at the store. How are you coping and managing things these days with all that's going on? What's been working for you?
During all of this we have really enjoyed our family time, which is something positive that has come out of this. I also love to bake and I never have the time, so I have been doing a lot of that too.
As we navigate our new reality, what advice would you give to your fellow shop owners? Any helpful tips?
I would say stay positive and we will get through this … good days and bad.